2021 December Newsletter
Macquarie Year in Review
As the year draws to a close our thoughts go out to those having had a difficult harvest due to the inclement weather and to those loved ones that have passed.

On a positive note, we are midway through the embryo flushing of our elite high performing ewes with the first two programs yielding a remarkable 11.7 and 9.5 transferable embryos per ewe. These results will allow us to impregnate 800 recipient ewes with our best genetics. A big thank you to Greg and the Central West Genetics (CWG) team.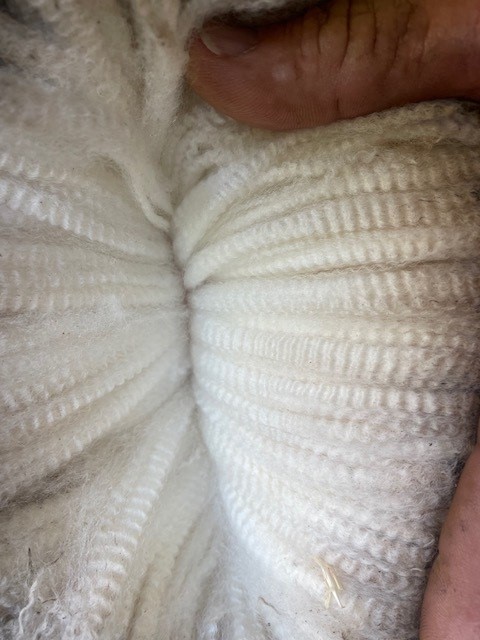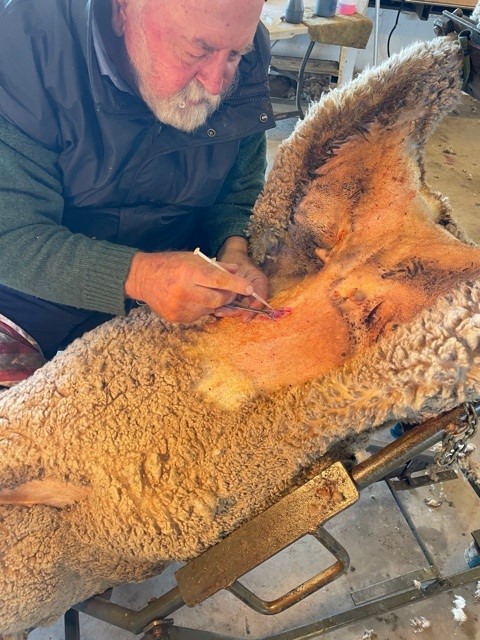 18th Annual Production Sale
Above all expectations our 18th annual ram sale broke a few breed records. 196 hogget rams sold to a top of $7000 (David & Annie Berrell, Midgery Dohne Stud Walgett) and averaged $3518 for a 100% clearance. Rams were sold to NSW, Qld, Vic & SA.
Pleasing was the 5 new purchasers but most pleasing was the support from clients we've had for up to 20 years who purchased 85% of the offering.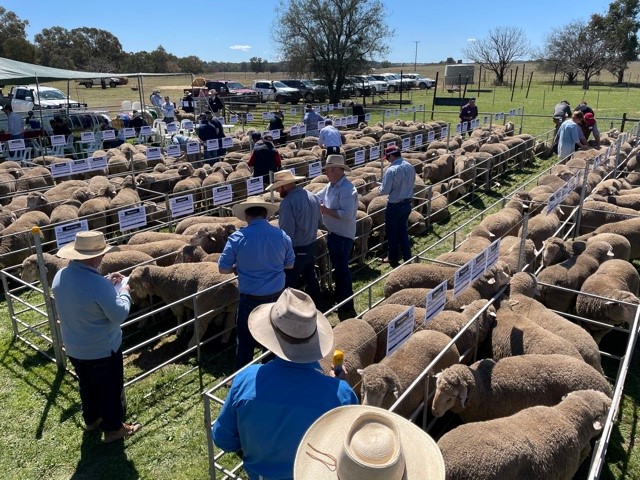 17th Annual Victorian Sale
Macquarie sold 13 rams to $5,000 and averaged $2385, $329 up on last years average.
The top-priced $5000 ram was bought by Darren Gurnett and Michelle Sutcliffe, Gunyado Dohne stud, Kerang, VIC. .
With the total clearance of 13 rams they were sold to both repeat and new clients.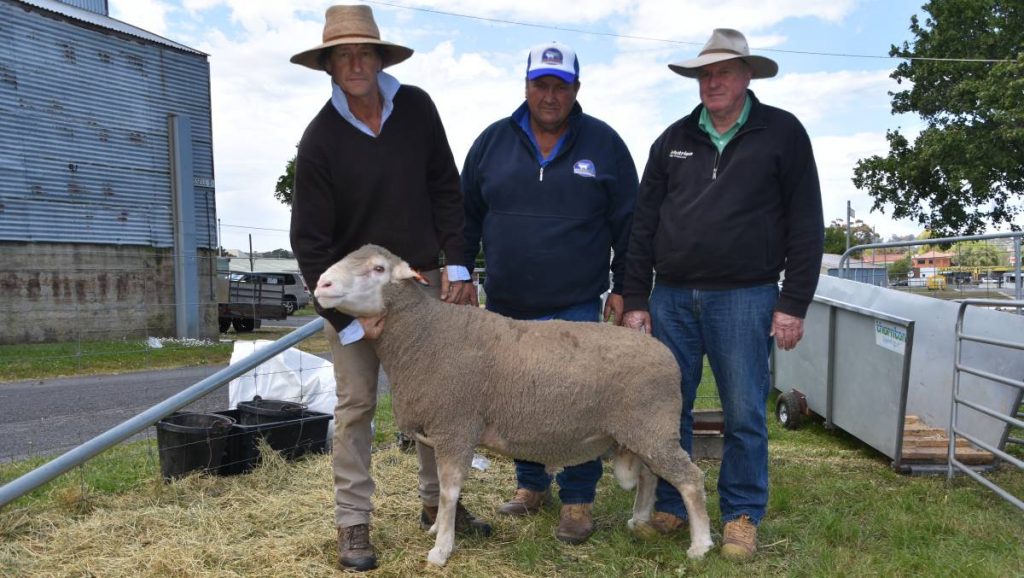 Clients Highlights
As Macquarie blood has the largest throughput of Dohnes on AuctionsPlus it is difficult to mention every clients sale but some highlights of 2021 are;
Perry family 'Wyndabyne' Warren – 380 hogget ewes $342
Wright family 'Bundy Downs' Peak Hill – 228 ewes $290
Hunter family 'Welbondonga' Garah – 385 hogget ewes $288
O'Brien family 'The Brigalows' Carinya – 370 hogget ewes $272
Woomera Past Co Gurley – 228 ewe lambs $253
Currey family 'Oakleigh' Walgett – 355 hogget ewes $262
Pilgrim family Minimay Vic – 131 store wether weaners $165.50
Siemer family 'Coally Stn' Packsaddle – 740 store wether weaners $158
Caskey family 'Neranghi' Barraba – 279 store wether weaners $150

Sale Yard Results;
Simpson family 'Gananny' Bundella – CFA ewes $220
Crisp family Yass River Past , Yass – Sucker lambs $200
Perry family 'Wyndabyne' Warren – wether lambs $232 – 32kg dressed and;

Went round all cross breds
Topped wether lamb market.
A big thank to the team that makes Macquarie Dohnes a leading genetic success;
James Koster, James Nadin , Tanya Barton , CWG , Will Nadin , Clemson Hiscox & Co , Peter Milling & Co and associated agents across the country.

Thank you for your continued support and wishing you all a Merry Christmas and a Prosperous New Year.

John and Greg.