MACQUARIE DOHNE STUD
The Macquarie Dohne Stud was instrumental in introducing The Dohne breed into Australia and establishing the Breed Association and the breeding objectives for the Dohne in Australia .
Macquarie Dohne Stud has the largest number of registered stud ewes in Australia and has the objective of remaining one of the most influential Dohne studs in Australia.
Grand and Supreme Champion – Majestic MD14-1051
At the 2016 Australian Sheep & Wool Show at Bendigo VIC, was the first time Dohnes have been shown in Australia. 1051 took out the supreme exhibit at the 2016 Australian Sheep & Wool Show, emerging from a strong class of 29 senior ram entries to be sashed as senior, grand and supreme champion. Sired by MD103467 and out of Majestic Dam, 1051 is a long bodied, true to type Dohne sire with an excellent top line and twist. He stands well and has a soft masculine muzzle which is free of blemishes.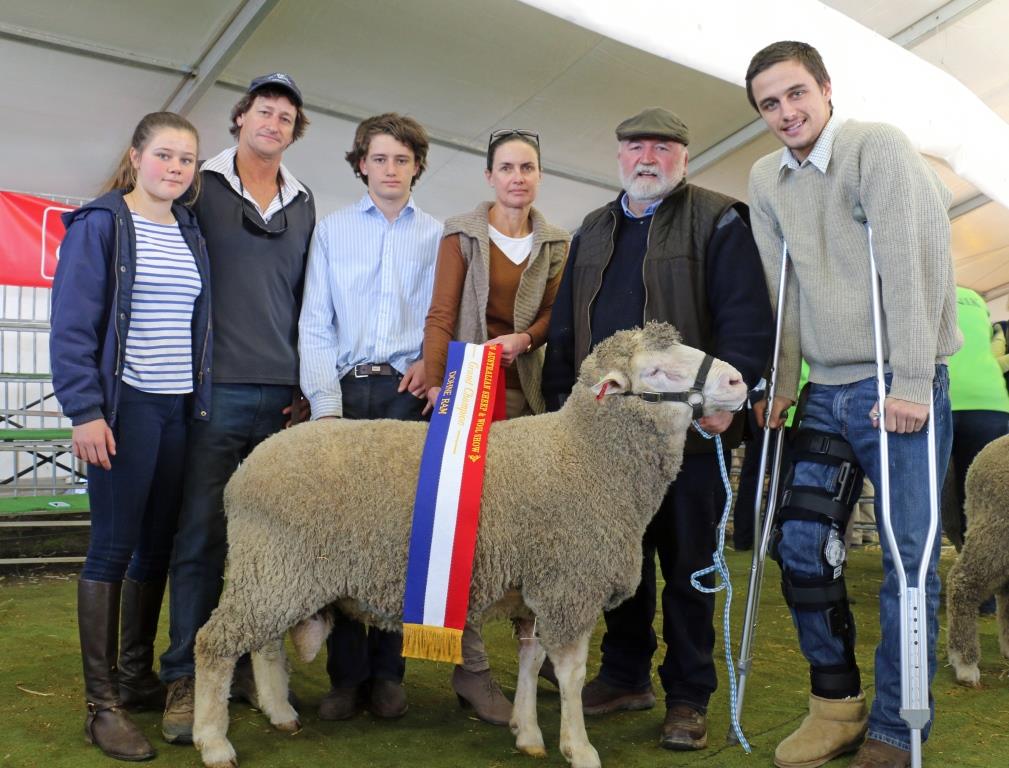 LATEST NEWS
HISTORY
The Dohne is a dual purpose breed developed by the South African Department of Agriculture in the late 1930's using Australian Peppin type Merino ewes and German Mutton Merino Sires.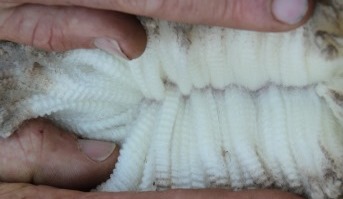 The progeny were interbred and selected for high fertility, rapid lamb growth rates and fine wool under commercial conditions.
The Dohne today is a well-balanced dual-purpose breed that allows the commercial producer to market both a quality trade and heavy weight slaughter lamb and fine-medium wool.
The general appearance of the Dohne is naturally polled and plain bodied.
The Dual-Purpose Dohne Merino
Self-Replacing
Prime Lamb
Early Maturity (Outstanding Growth Rates)
Quality Merino Wool (18-21micron)
Exceptional Prime Lamb Dams
Bare Breech
High Fertility
Exceptional Mothering
Quality Assured Breeding System
The only fully pedigreed sheep breed in Australia
Modern objective technology combined with strict subjective appraisal
Macquarie Dohne Stud Offers
Genetic Diversity
Large selection
Promotion of daughter studs and flock client's products
Professional classing, management and breeding consultancy
Veterinary expertise
Liaison with meat processors
Impact sire Empire 13-7021 'Tom'
with 8 months wool growth.